YOUR SECTOR : CEMENT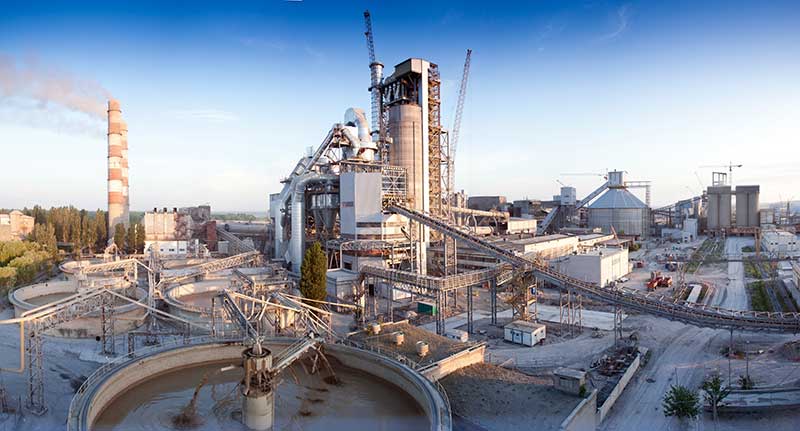 Sector news
A sector dominated by a few major international players and which includes a multitude of small local players within a concentration context

A marked modification of the business model in the last 10 years within the framework of global growth, but with a market shift toward the emerging countries and the efficiency of the supply chain

An understanding of fast-changing assets so as to fit in with market cycles: plants' anticipated life is being reduced, so the initial capital expenditure is smaller. But all the same, the TCO has not yet been optimised, because the design of such new plants often also has to be optimised.

The political and economic instability of certain areas means that :



- The production and the quality of customer service are sometimes iffy,
- The operation of the sites is complicated by a lack of key skill.


The perimeter of our work
I.A.C works with major players in the cement sector on several continents.

Our knowledge of the sector and particularly of operations guarantees a quick understanding of the challenges involved and a relevant identification of the lines of improvement.

Our offering in connection with management of industrial assets covers the aspects from equipment design to its dismantling, and makes systemic understanding of the key challenges possible, a

factor of basic importance when it comes to optimising the TCO. (Total Cost of Ownership)

...
A profitability and growth vector for industry